Information about School Books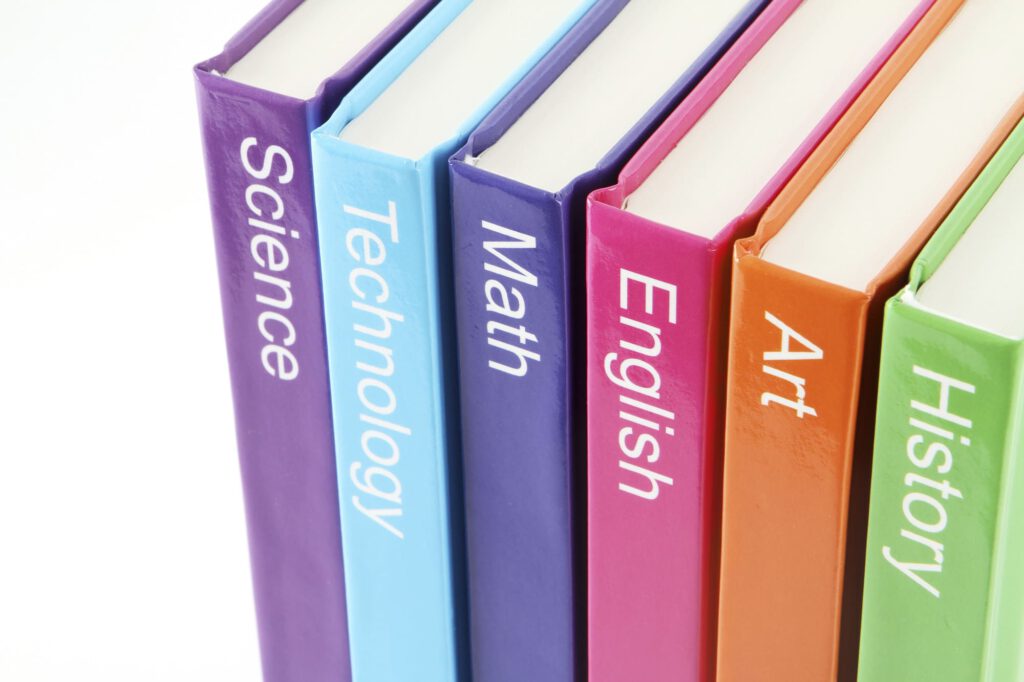 Dear Parents,
Greetings  from  OSN.
                     This is to inform you that as per Government  Orders and policy of the school , we do not sell books in school  or authorize any book dealer in particular to sell books of our school. Hence you are at liberty to procure or buy books from anywhere you wish or what is convenient to you Choice is yours, the school has nothing to do in this regard.
You will be provided with the book list with the Annual report  card of your ward as well as the book list is uploaded in our school website for parents and book sellers (to arrange for books) in advance.
Principal